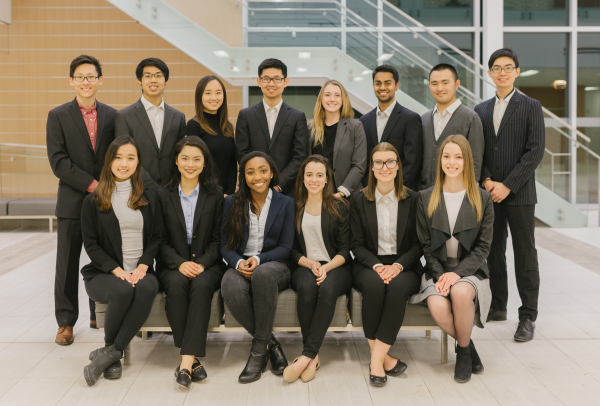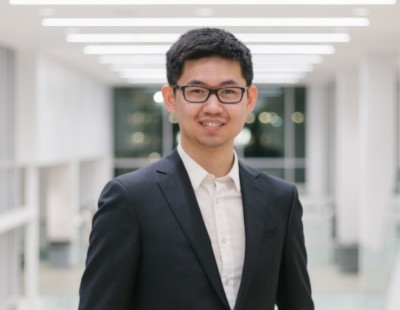 Hi Everyone,
My name is Tim Huang and it is an honour to serve as the President of UW Actsci Club for Winter 2018. I am in my 4B term and I am doing 3 majors in Actuarial Science (with Finance option), Computer Science (with Business Option), and Statistics. In my past several coop terms, I was an Actuarial Software Developer at Moody's GGY Consulting Inc in Toronto and an Actuarial Consultant at Oliver Wyman in Toronto and Hartford. I have passed all the preliminary SOA exams (P, FM, MFE, MLC, C) and I am currently underway with the FAP modules (Fundamentals of Actuarial Practice). My top interests include playing piano, singing, and running.
Before I was an executive, I was a regular member of Actsci Club since the beginning of my second year. Beginning in third year, I became more involved with the club as I started to help run several events as an executive. I took on the roles of Events Coordinator and Vice-President of Events in the past. Being a regular member before for Actsci Club, I had a good idea of how to run many of the traditional events and I also had many original event ideas which I successfully put into play. Many of these events include tutorials or presentations that provides the essential skills and knowledge for aspiring actuaries, programs that help the actuarial community grow, and networking sessions that give students a chance to make an impression towards employers. And these events will come back again this term! I am proud of the contributions I have made towards this club thus far, and my investment in time and effort has more than paid off. As the President this term, I will continue to work hard to give the Actuarial Science community of University of Waterloo the best experience possible! So come out to as many events as you can! The more events you attend, the more you'll enjoy the wonderful experiences that our club has to offer.
Outside of events, please keep an eye out for our monthly newsletters as we have lots exciting news and topics to share! Also, come by our office hours to rent out SOA exam manuals, or get to know more about me or any other of our executives! Let us look forward to the new and exciting term ahead of us!
Tim Huang


Hi, my name is Ryan and I am currently in 2B studying Math Finance and Stats! The reason why I'm particularly interested in Act Sci is because of the general friendliness of actuaries despite the competition. The interactive work environments are very appealing to me, as I enjoy working with others.





Aside from my love for math, my hobbies include debate, board games, and procrastinating on AMath. As of now, my goal is to become an actuary (surprise!), although I haven't decided about which field of actuarial science I want to commit to yet. So feel free to drop by during my office hours if you have any questions or just want to talk!
VP of Finance - Tiger YuSheng Xing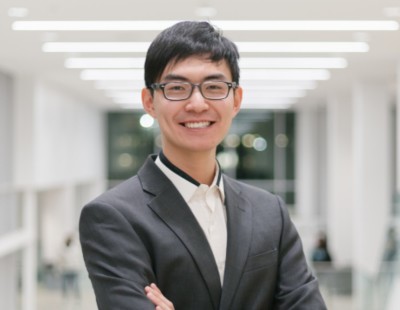 Hello fellow mathies! My name is Tiger and I'll be your VP of Finance for this term! I'm in my 3A term right now, and I'm pursuing towards an ActSci major. I've had my eyes set on the program since before coming here, because it stood out to me as one of the only majors where you can apply mathematics and statistics to solve real life problems. Also ActSci club is great just join as an exec and you'll know what I mean.

I try to do a bit of everything, so as long as you're passionate about something we'd always have something to talk about :D Side note I'm a huge fan of OP, so if you come to my office hours I can also educate you on everything OP related.

Fun fact: Did you know that 94.36% of all statistics are made up on the spot?
VP of Communication - Mikalya Daniels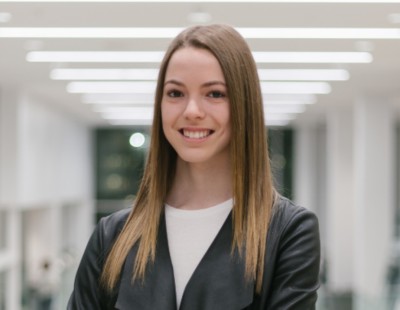 Hi everyone! I'm Mikayla and I will be your VP of Communication for Winter 2018! I am currently in my 2B term studying Actuarial Science. I am interested in ActSci because I feel like you can 'predict the future' using math - I used to watch a lot of That's So Raven when I was younger.

My main hobby is probably snacking. I love chicken wings, fries and basically anything else that is deep fried.

I can't wait to keep you all updated about the amazing events we will be hosting this term. Feel free to drop by during my office hours if you have any questions or just want to hang out!
VP of Administration - Maya Perelman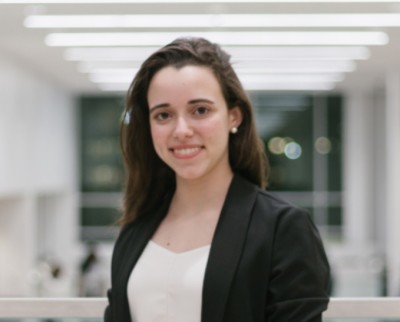 Hey everyone! My name is Maya and I'm currently in my 2B term of ActSci. This is my second term with the club, and I'm excited to be your VP Admin for Winter 2018! I joined UW ActSci club because it's a great way to meet people who share an interest in actuarial science.
My favourite food is probably a tie between popcorn and coffee - they should just be their own food groups.

If you have any questions or just want to chat, feel free to come find me during office hours!
Events Coordinator - Tina Huang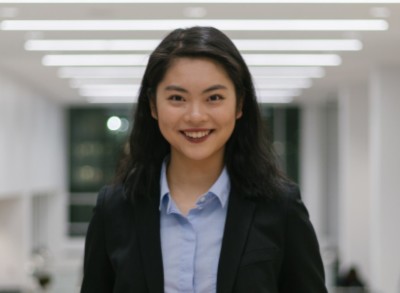 Hello! My name is Tina Huang, and no I am not related to Tim Huang. I am currently in 1B Honours Mathematics and I plan on majoring in ActSci and minoring in CS.
Since I am from BC, I love hiking or in general exploring deep forests - cannot wait to go back and hike up a mountain, then watch the sunrise with my friends while drinking freshly made coffee. Oh, also, I LOVE coffee - drip, light-roast, plain.

If I fail in ActSci and CS, a backup plan is to open my own hipster coffee shop in Vancouver :D
Events Coordinator - Jimmy Qi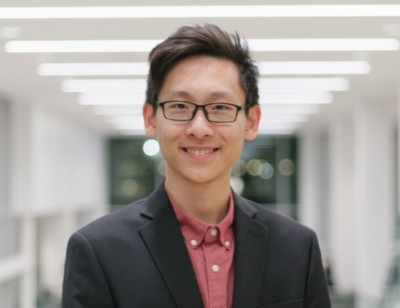 Hey I'm Jimmy and I'm in my 1B term, hoping to major in Actsci and CS. The reason why I like Actsci is because it's a challenging field. There are lots to accomplish, lots of exams to pass, but that also means there are lots of things to celebrate for as well.
As someone who is permanently hungry, my biggest hobby is eating. The food that I'm craving the most is mama Qi's braised pork belly. I also really like ramen and hazelnut chocolate so if you have recommendations, make sure to hit me up!!
Events Coordinator - Adaijah Wilson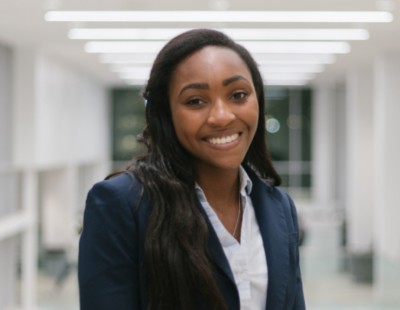 Hey everyone! My name is Adaijah and I am currently in my 2B term of an Actuarial Science major Computer Science minor. I chose ActSci because I love math and wanted my future career to be math related.
I love playing sports, my favourite food is anything chocolate related and something cool about me is I can make anything in a microwave!!

sine sine cosine sine 3.14159 *clap*clap*clap* GO MATH!!
Mentorship Coordinator - Amanda Bruder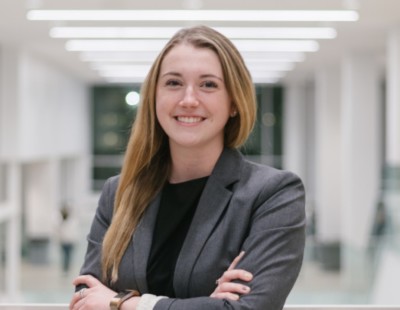 Hi my name is Amanda, I am a 4A student in joint Stats and Actuarial Science. I chose to be part of the ActSci Club executive team this term as the Mentorship Coordinator to help organize a program to foster learning relationships between those with some ActSci experience and those new to the program. I am in ActSci because what other profession allows you to say that part of your job is to predict the future?

When I'm not studying for school or getting myself involved in lots of extracurriculars, I like to play badminton and watch The Office.

Please feel free to reach out to me or stop by during my office hour to chat about the mentorship program and how it can benefit you as a mentor or a mentee!
Mentorship Coordinator - Rihao Kang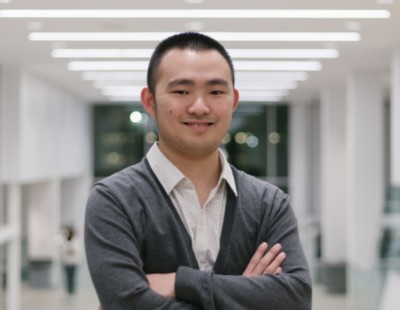 My name is Rihao and I am in my 4A, Math/Business Double Degree. I am interested in actuarial science because 1, I enjoy solving challenge problems, 2, In depth learning of insurance industry, 3, blood, tears and sweat of writing exams. Plus, compared to other financial professions such as banking, actuaries have much better work/life balance. The reason I chose to join ActSci club is because I want you to have a better understanding of the actuarial industry. As a mentorship coordinator, I will ensure all members get the best learning experiences from our mentors.
Hobby: I am a pro table tennis player. Favorite food: medium rare steak. Favorite TV show: Big Bang Theory… (Spoiler alert) Can you believe Amy is engaged to Sheldon?!

Come join the actsci club events! You will not regret it.
Newsletter Editor - Shaunak Rajadhyaksha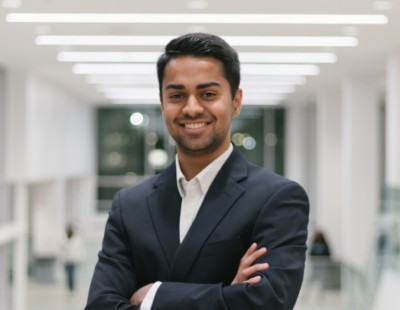 Hello ActSci Club members! My name is Shaunak Rajadhyaksha and I will be your Newsletter Editor for the Winter 2018 term. I'm currently in my 2B term and double majoring in Actuarial Science (with Predictive Analytics) and Statistics. I chose Actuarial Science as a career because of its real-world applications of probability and statistics. Also, if I'm ever at a party in the future and someone asks me what I do for a living, I can say "I'm an actuary - I use statistical methods and mathematical modelling to put a value on the risk of future contingent events." That'll be fun.
In my spare time, I enjoy playing the piano, going to the gym, and reading up on plot theories for season 8 of Game of Thrones. My favourite food is ramen.

Members - come out to as many events as you can, you won't regret it!
Publicity Director - Hailey Do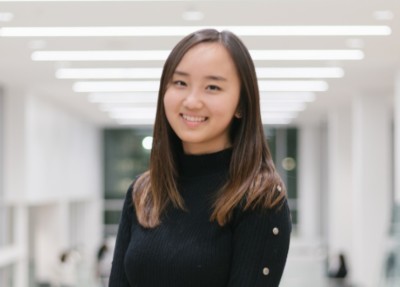 My name is Hailey Do and I'm in my 3B term studying Actuarial Science and Statistics. I initially started as an Engineering student and after two years, I realized that I didn't enjoy as much as I'd expected. Then, I tried taking various courses and researching and found out that Actuarial Science courses interested me the most. I decided to pursue what I'm good at and grow passion in the journey. I decided to join ActSci club as an exec because I've received valuable help from one of the execs last term. Through that experience, I wanted to get to know people better in this program, contribute and help in any way possible.
My interests include singing and writing songs. I'm currently learning how to drum. I've lived in seven different cities and two countries so far. My favourite food is sushi.
Publicity Director - Kristi Liu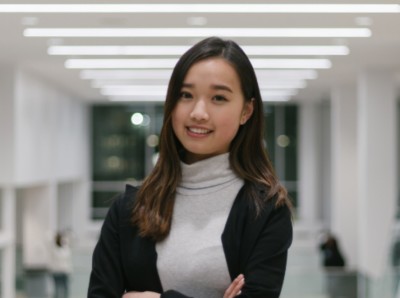 Hey, I'm Kristi and I'm currently in my 1B term. I chose actuarial science because of the ability to make a social impact by helping individuals in society with assuring their financial safety with life, property, or casualty insurance.

Some of the things I like to do in my (very limited) spare time includes, playing video games, working on side projects, and working out.

I'm really open to meeting new people, so if you ever have any questions about events, or just wanna chat, come drop by the office! :)
Website Manager - Liddie-Beth Palmers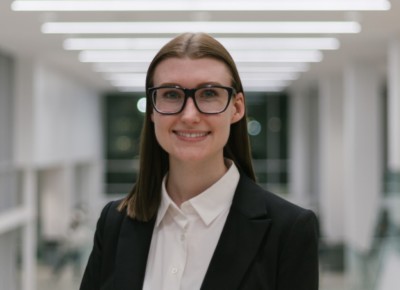 Hi everyone! My name is Liddie-Beth, and I'm excited to be your website manager for the Winter 2018 term! I'm currently in 2B studying Actuarial Science with the Finance Option.

I enjoy running in my free time, and my favourite food is anything to do with sweet potatoes. I joined the ActSci Club to meet new people and learn more about the Actuarial profession.

I'm looking forward to meeting everyone at the events this semester!